Upcoming Workshops
For Small Business Owners & Entrepreneurs
Know more about this Event Register for this Event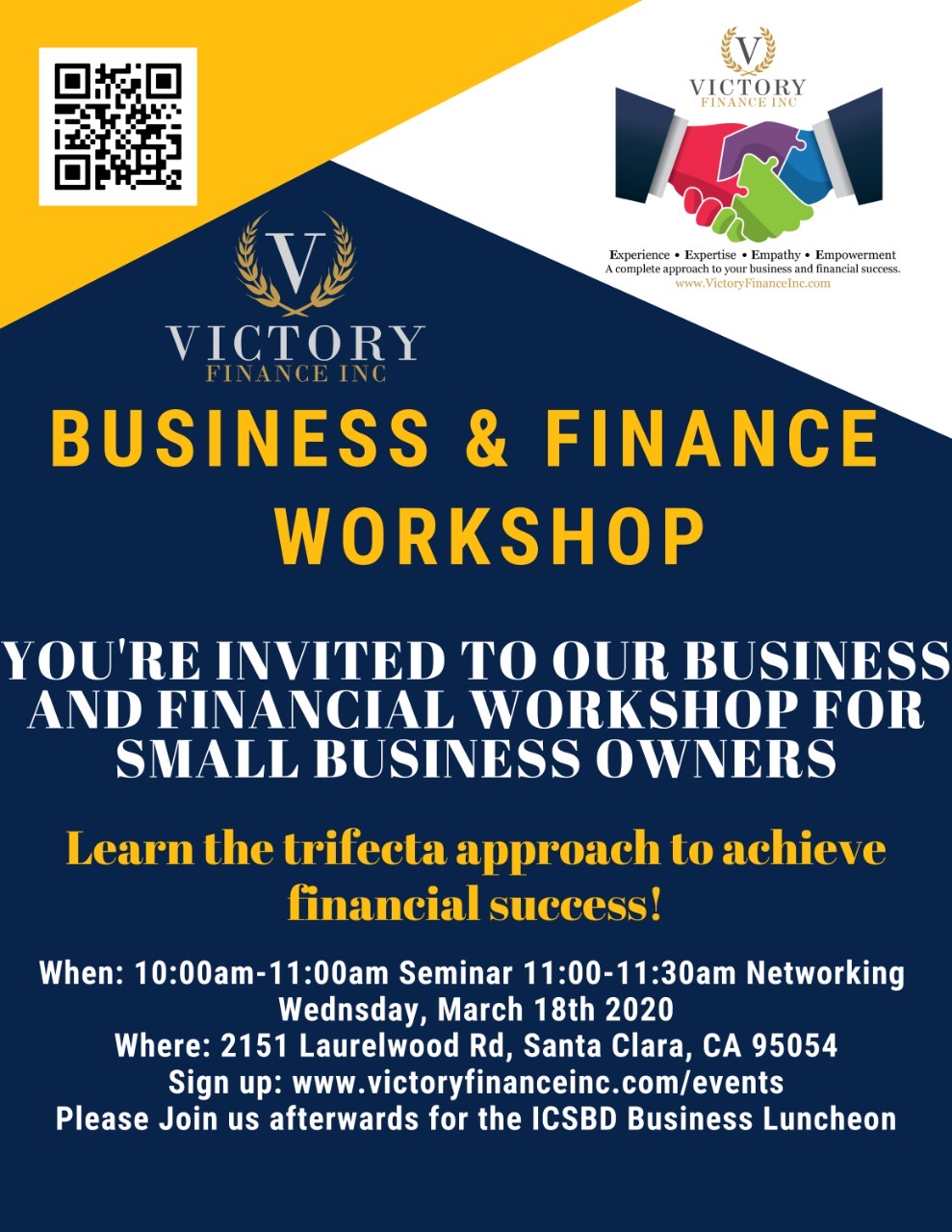 Know more about this Event Register for this Event
---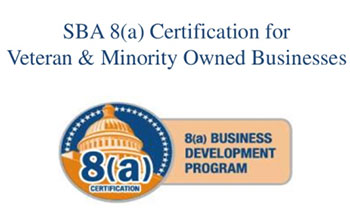 What you need to know about growing your business with Minority Certifications!
Supplier Diversity programs will contract only with certified businesses, so the lack of a certification could mean you are missing out on opportunities. Many government projects insist projects devote a certain spend to certified diverse suppliers—these are opportunities small businesses simply cannot afford to miss out on. A common theme throughout the survey was that supplier diversity programs struggled to find diverse businesses. Certification gives you the best opportunity for organizations to discover and hire your company.
As a member of ICSBD one of the benefits for the small business owners is the education about the various types of certifications that are available. Our staff will educate you on about the process of these certifications. If you are Small Business owner – sign up here for more information about the workshops. They are FREE for members.
---